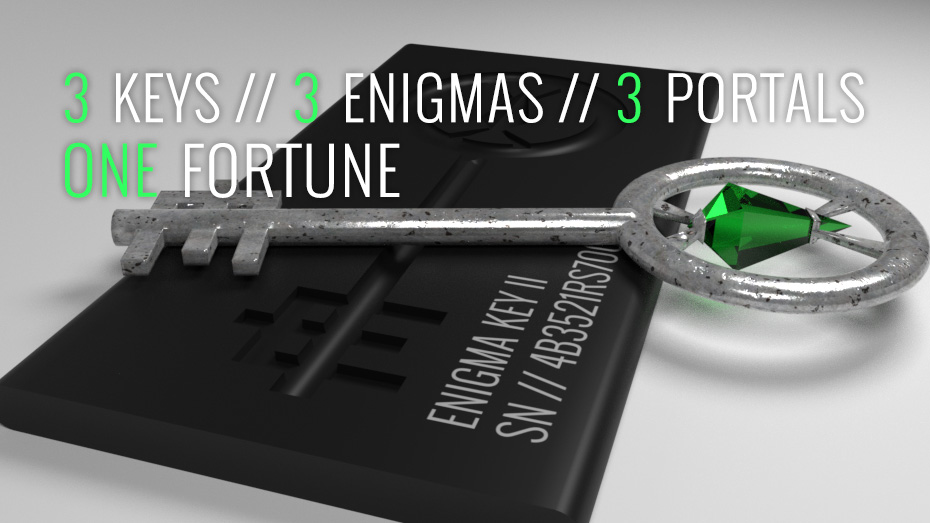 The Enigma Keys — Stage 2 Coming...
Another Key, another Portal, another Enigma! The second stage of The Enigma Keys mission chain is set to be released on April 13, 01:00 UTC.
If you haven't started yet there's still a chance to win the Main Event Prize worth more than 50,000 PED, as well as the additional Leaderboard Prize! Plus there are Guaranteed Rewards for completing each stage.
So far it's anyone's competition!
Full details are on The Enigma Keys event page: https://www.planetcalypso.com/events/keys-of-enigma/.