Calypso Events
Everyday life on Planet Calypso is fascinating, entertaining, and challenging but while there is so much to do and see the Special Events add even more to the Calypso Experience.
Take part in special events and explore new sides of Calypso and your fellow Entropians.
Easter Mayhem 2018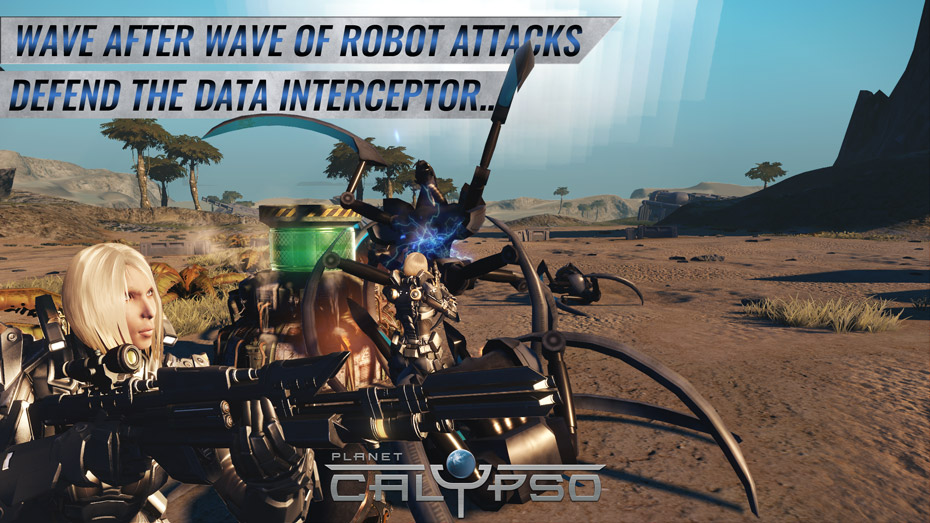 The Enigma Keys Three Keys, Three Enigmas, Three Portals
Are you ready for one of the most challenging mission chains on Planet Calypso?
Eduardo Cinquanto, an eccentric and very wealthy colonist on Calypso enjoys giving his niece and nephews puzzles to solve. This time Eduardo has split three keys into fragments and hidden them in various places on Calypso. Each key leads to a new stage of "The Enigma Keys" mission chain.
Eduardo's niece Karona is now asking for your help to help to win the latest puzzle. If you manage to help her win she will reward you with Calypso Land Deeds and items worth over 50000 PED.