Join Planet Calypso
You enter Planet Calypso by creating your Free Account and by downloading and installing the Entropia Universe client software on a Windows PC.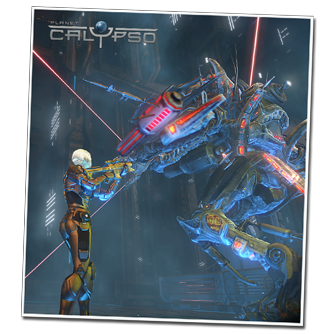 Just want to grab the client for a fresh install?
Click here to download the installer.
Once installed the client will automatically update itself to the latest release.