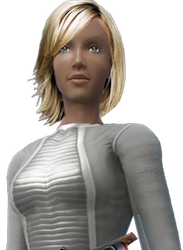 Welcome to Calypso, colonist. This page contains important information about your first few steps on Planet Calypso, and beyond.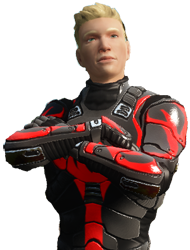 Choose your own path on Calypso. There are over 100 individual skills and dozens of professions that can be developed, allowing you to create a completely unique avatar.
Read about hunting the wildlife on Calypso, mining for valuable ore and enmatter, how to craft natural resources into useful items and equipment, and much more.
One of Planet Calypso's strengths is its mature and welcoming community.
This page contains information on the in-game tools that exist to facilitate and enhance the uniquely social experience that is Calypso.
Test your entrepreneurial spirit on Planet Calypso. Learn about the trading lingo and how to conduct secure trades with other colonists.
If you think you've got the right idea, maybe you'll open a shop and advertise it all over Calypso. Or maybe managing a Land Area suits you better?
The Auction is where you'll find almost every item available on Calypso.
Owning a Bank is when you know you've really made it!