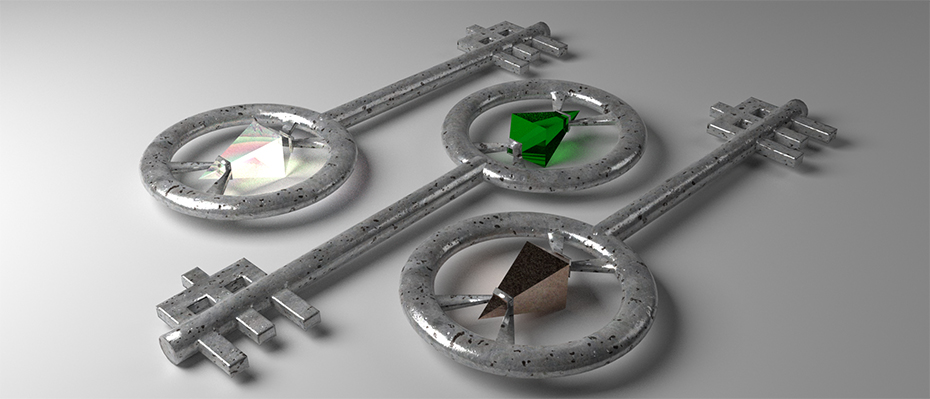 The Enigma Keys: Start Time Notification
The first stage of The Enigma Keys mission chain will be released on March 29, 18:00 UTC. 
Each stage will be released at a different time to take different time zones into account. 
To start the mission chain you will need to talk to Karona Cinquanto at Camp Icarus. 
Details are on the Enigma Keys event page: https://www.planetcalypso.com/events/keys-of-enigma.