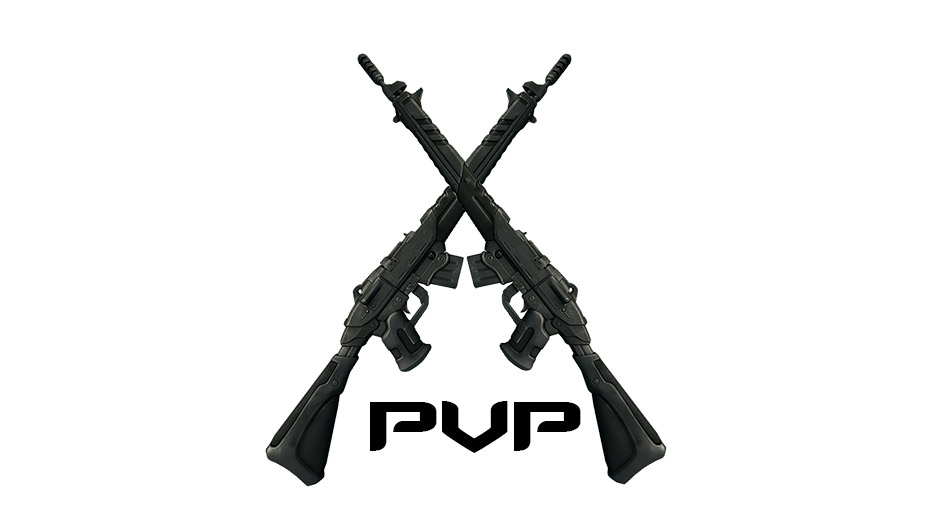 PVP at Fortress Invincible on Sunday!
Everyone's welcome to the Official "Fortress Invincible PVP Event" at Fortress Invincible on Sunday at 18:00-19:00 UTC. Tickets are 0.10 Ped and 1st, 2nd or 3rd place awards 20 Ped! In addition, the Ped value of the weapon deterioration and ammo spent during the event will be added to prizes! 
RULES: 
Non-lootable PVP
Team play
No armor protection or deterioration
 Check the in-game Event List to see the full details and to register.