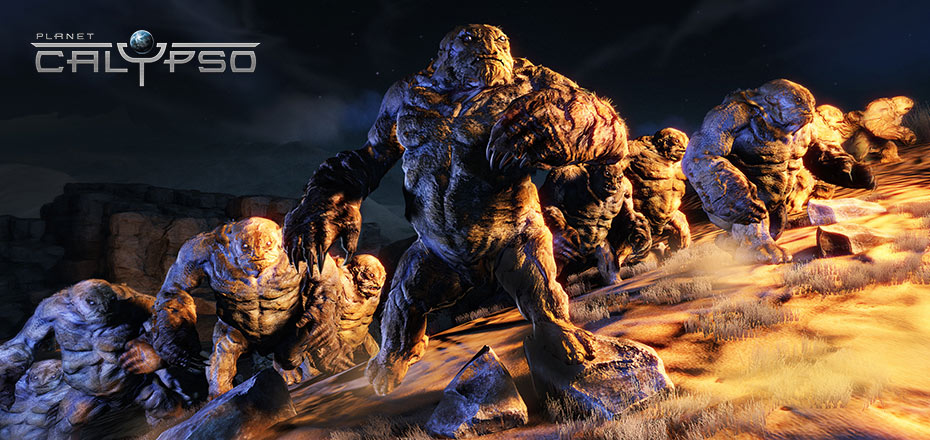 EBN: Maffoids Attack!
The Maffoids are once again on the prowl...
---
Recent attacks are most likely caused by Maffoid warrior coming-of-age rituals, according to the Imperial Exobiology Institute.  
Encroaching colonist and robot settlement on Maffoid hunting grounds was also believed to be a causal factor. 
The IEI warned that "the threat level this year is off the charts!". 
Colonists are asked to be careful when travelling in the following areas:
Cape Corinth 
Half Moon Bay
Camp Icarus
Camp Echidna
Aegis Mound
Fort Medusa