Welcome to Planet Calypso
Join an Open-Ended Social, Economic and Political Action-Adventure as a Colonist on Planet Calypso.
---
You must face many challenges to prosper, but there are many opportunities: hunting creatures, fighting robots, drilling for resources, crafting armor and weapons, as well as trading and investing.
You will make new friends and maybe even find love.

Explore Calypso for free as long as you like. When you wish to take part in economic activities, add funds to your avatar account by working or depositing.
Work: Earn money by performing paid jobs or by collecting resources for other colonists. Money earned is automatically credited to your avatar's PED card.
 
Deposit: Deposit money via credit card and other options to your avatar's PED card. You can withdraw from your avatar account to your bank account any time you want.
Begin an adventure that lets you shape your own destiny. Become a colonist of Calypso, a planet full of new friends, fun and business!

The new Cape Corinth
- An area reborn!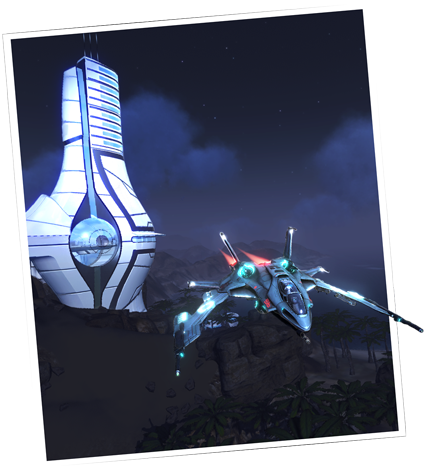 Enjoy a revamped, more newcomer-friendly and action-packed area on the Planet Calypso continent of Eudoria.

Cape Corinth, located on Eudoria's north-west coast, has been redesigned from the ground up with new terrain and places of interest. Cape Corinth now also features more beginner friendly creatures for hunting as well as an improved mining experience. Together with wonderful new music composed to match the area's aesthetics, it is a place every Calypsian should (re)experience.

New arrivals from the Thule start area will begin their Calypso careers at Cape Corinth. If you haven't visited Planet Calypso before, you really should do it now. Create your account and start exploring today!
Watch and Learn the Game!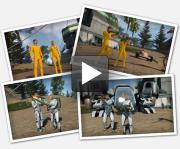 Planet Calypso offers one of the richest and perhaps also most complex MMO game experiences out there.

Learning the essentials of the game and finding your own path on Planet Calypso have been hard but is now easier than ever thanks to a new set of Video Tutorials.