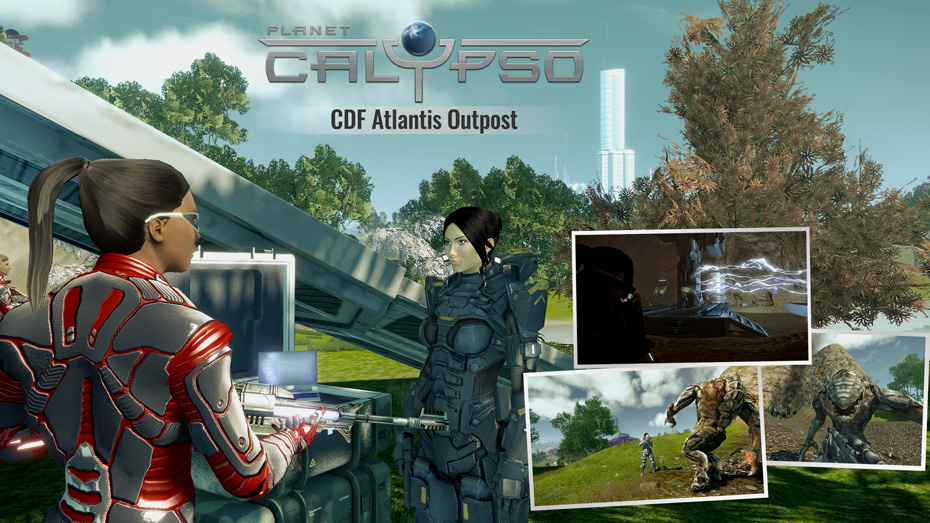 New newcomer missions in release 2015.3!
Captain Reeves and Sergeant Kean at the new CDF outpost between Camp Icarus and Port Atlantis have had a busy week setting up their station. A crashed VTOL carrying supplies didn't exactly make things better...
Visit the outpost and see if you can find out what is going on in the area.